Where Advertising Meets MoBilitY
Drive Your Brand to Success with Our Mobile Ad Van
Innovative Mobile Advertising Solutions
Promote Your Business with Our Van
Quality Mobile Advertising
For 31 years, DigitalMobileAds.com has been providing top-quality advertising services. We focus on mobile advertising in New Jersey, Philadelphia, New York City, and the surrounding areas providing cutting-edge and effective methods to reach local audiences. Our company has promoted street-level awareness through its innovative and dynamic mobile advertising techniques, such as:
Traveling Billboards

Sign Trucks

LED Digital Sign Trucks

Projection Media

Street Teams

Truck Wraps

Bike Ads
We introduce our High-Quality Digital LED TV Van—the perfect solution for targeting your desired audience. Our van will drive around your target area, displaying your ad exclusively on the driver's side, back door, and passenger video screens. This generates street-level awareness for your business, making it hard to miss.
We suggest combining videos, pictures, and sound in your ad to ensure maximum impact. This will help enhance your market reach and dramatically increase brand awareness.
At DigitalMobileAds.com, we cover businesses and consumers alike, providing advertising branding, event marketing, and promotion. With access to numerous resources, we strive to put ourselves in your shoes and meet all your needs cost-effectively.
Our unique vehicles not only boast a sleek design, but they are also highly functional. Our vans feature ample storage space for equipment and handouts and the ability to play music and video content.
Take your advertising to the next level with DigitalMobileAds.com and our state-of-the-art Digital LED TV Van. We offer unparalleled services for a range of events and more, including:
Birthdays

Bar and Bat Mitzvahs

Communions

Baptisms

Sweet Sixteens

Proms

Themed Weddings

Anniversaries

Funerals

Memorials

Unveil Announcements

New Births
New Houses

New Job Promotions

Graduations

Hospitals

Non-Profits

Doctors

Dentists

Unions

Trade Shows

Chambers of Commerce

Business Improvement Districts
Municipalities

Business Proposals

Office Event Grand Openings

Going Out of Business

Furniture

Jewelry

Banks

Phones

Lawyers

Autos

School Fundraisers
Church Fundraisers

Little League Fundraisers

Houses for Sale

Politician Branding

Target Marketing

Deliveries

Street Fairs

Movies in the Parking Lot

Live Events

Proposals

Meet Santa

Media

And Much More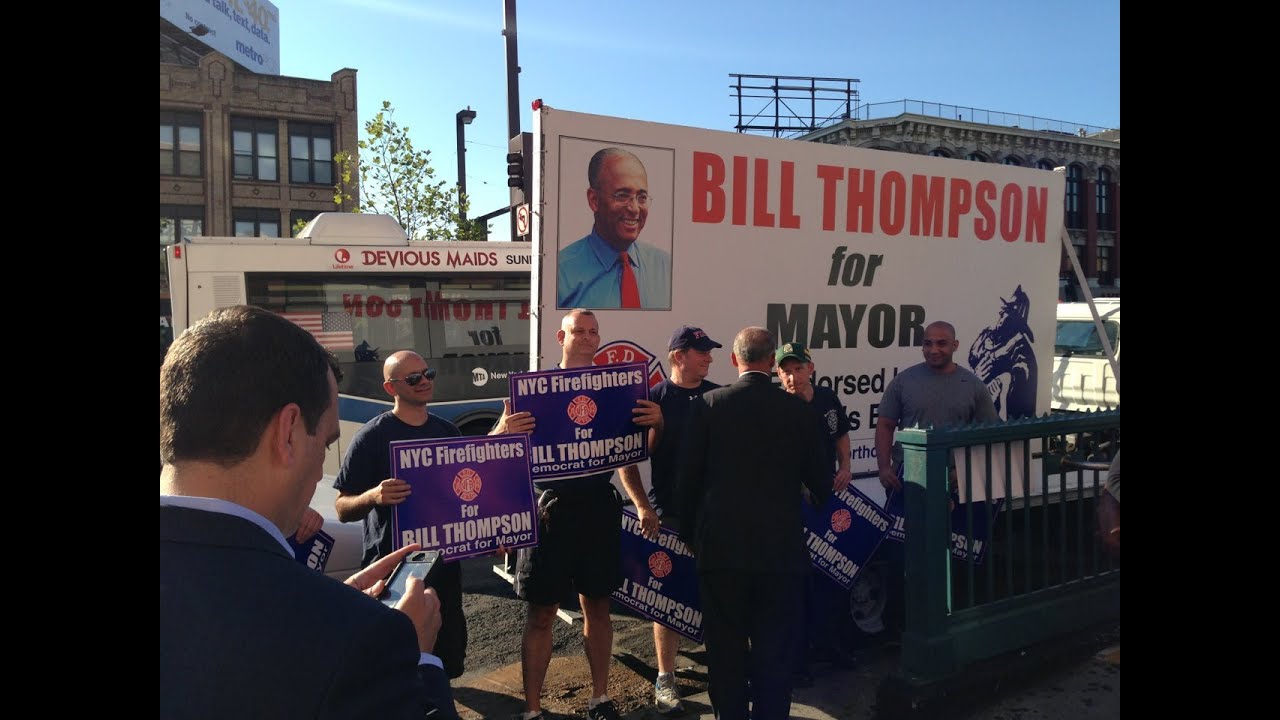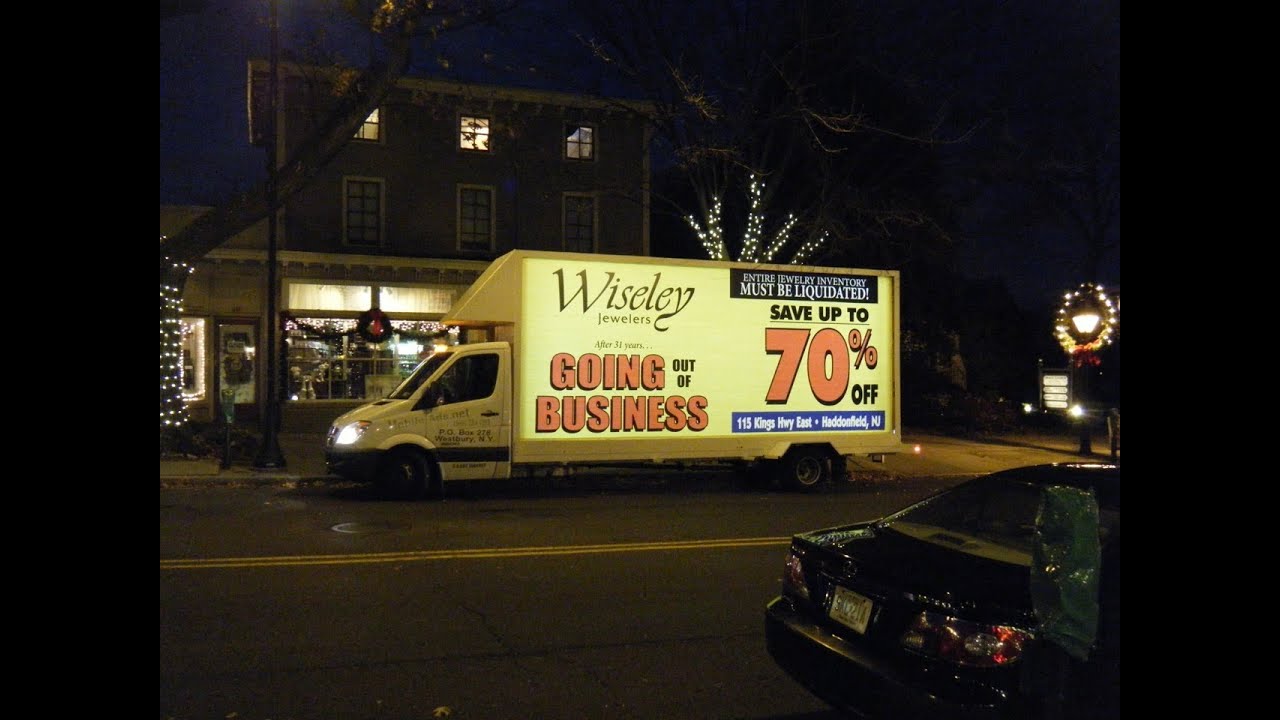 Three-sided LED tv with sounds and storage.